Cummins Creek Trail Destination Run

Cummins Creek Trail Destination Run
Many of you probably saw in the lastest Run Hub e-newsletter that we'd be heading to Cummins Creek Wilderness Area for the June trail run. And we hope there are some takers! We have a local runner Kyle Terry in the Florence area who is going to lend his local knowledge of the trail and help us out on this run, in addition to a Run Hub staffer. And since Saturday is supposed to be crazy hot in the valley, this is a good opportunity to get a bit of reprieve from the heat on the coast.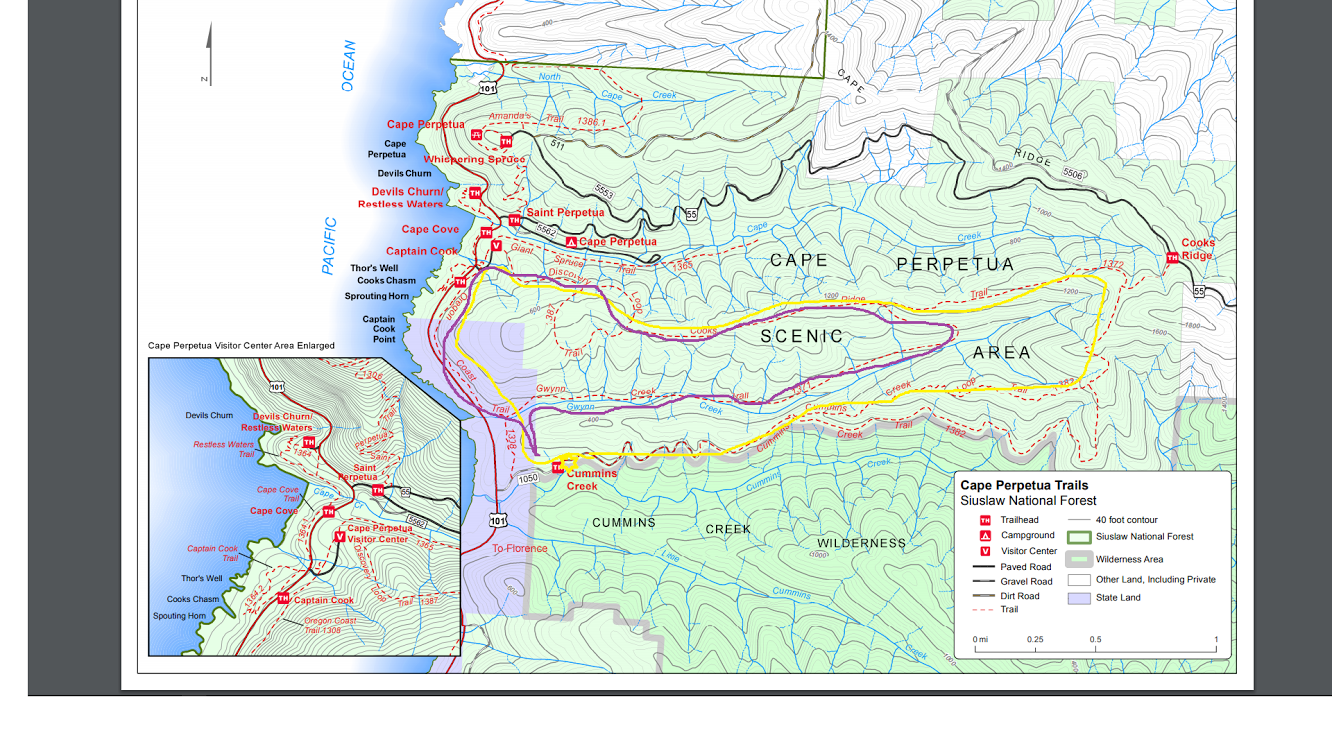 Join us at Run Hub at 8:00 a.m. to carpool to the Cummins Creek Trailhead for either a 5 or 9 mile loop. Both have decent elevation gain and some technicality, but the 5 miler is less technical than the 9. We'll stop somewhere for food and refreshment afterward before heading back to the store. Don't forget your water, some fuel and a change of clothes!
Here is a link to the Forest Service map of the area.
If you're meeting us there, here are directions to the trailhead. We should be there to start the run around 9:30 a.m.
Related Events