Brice Creek Trail Destination Run

Brice Creek Trail Destination Run
October 29, 2016 @ 7:15 am

-

11:00 am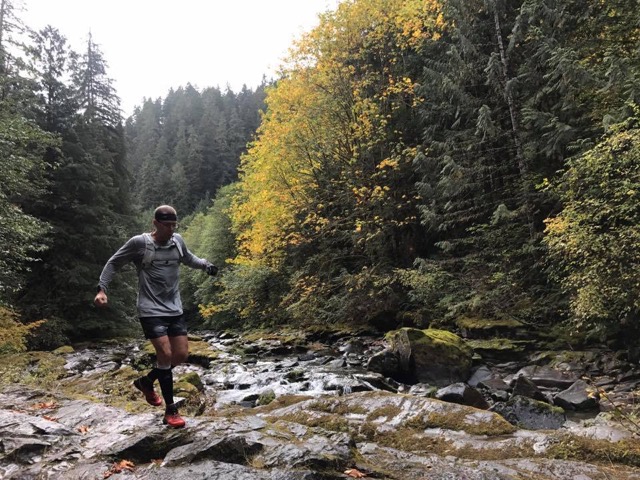 Mark your calendar for our Destination Trail Run happening the last Saturday of each month! We had such a great time at our last event and we hope you can make it again. Bring a friend and show them an area and trail they may not have explored previously. We've found quite the gem of a trail that will have you running under a canopy of trees and past Trestle Creek's various waterfalls.
Join local trail runner Trace Bee and others for some single-track fun out near Cottage Grove, OR. Choose between a 45-90 minute looped run with the group (4.5-6 miles). Please bring water and snacks. We'll try to find a nice little spot on our way home to stop for coffee and food – similar to our last run in Lowell (think pancakes, coffee and lots of laughter while getting to know fellow Eugenians and transplants!).
If you're in Eugene, meet us at the store at 7:15 am and we'll carpool out to the trailhead. If you plan to meet us out there, we should arrive around 8:30 am. From Eugene, take I-5 to Cottage Grove exit 174 and follow signs to Dorena Lake. Continue on the main, paved road a total of 18.6 miles from the freeway, passing the reservoir and the settlements of Dorena and Culp Creek. At a large paved fork, veer right onto Brice Creek Road for 8.2 miles. (You will pass the Brice Creek West Trailhead about 3.3 miles into this road.)
We welcome seasoned and beginner trail runners – this will be fun for all!
More info about the trail can be found here.
Photo courtesy of Denise and Henrik Van Ryzin.
Related Events